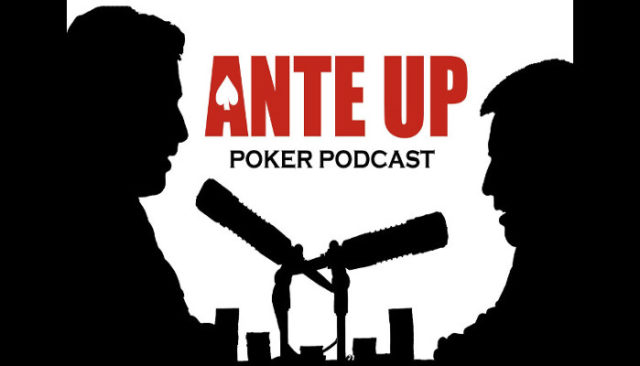 Hosts Chris Cosenza & Scott Long
Our award-winning weekly Internet audio show mixes humor, commentary and strategy, with great segments such as O'Mally's Move, Listener Spotlight and Hand of the Week. It's the longest continually running pokercast on the planet, never missing a week since June 15, 2005. Download a new episode every Friday!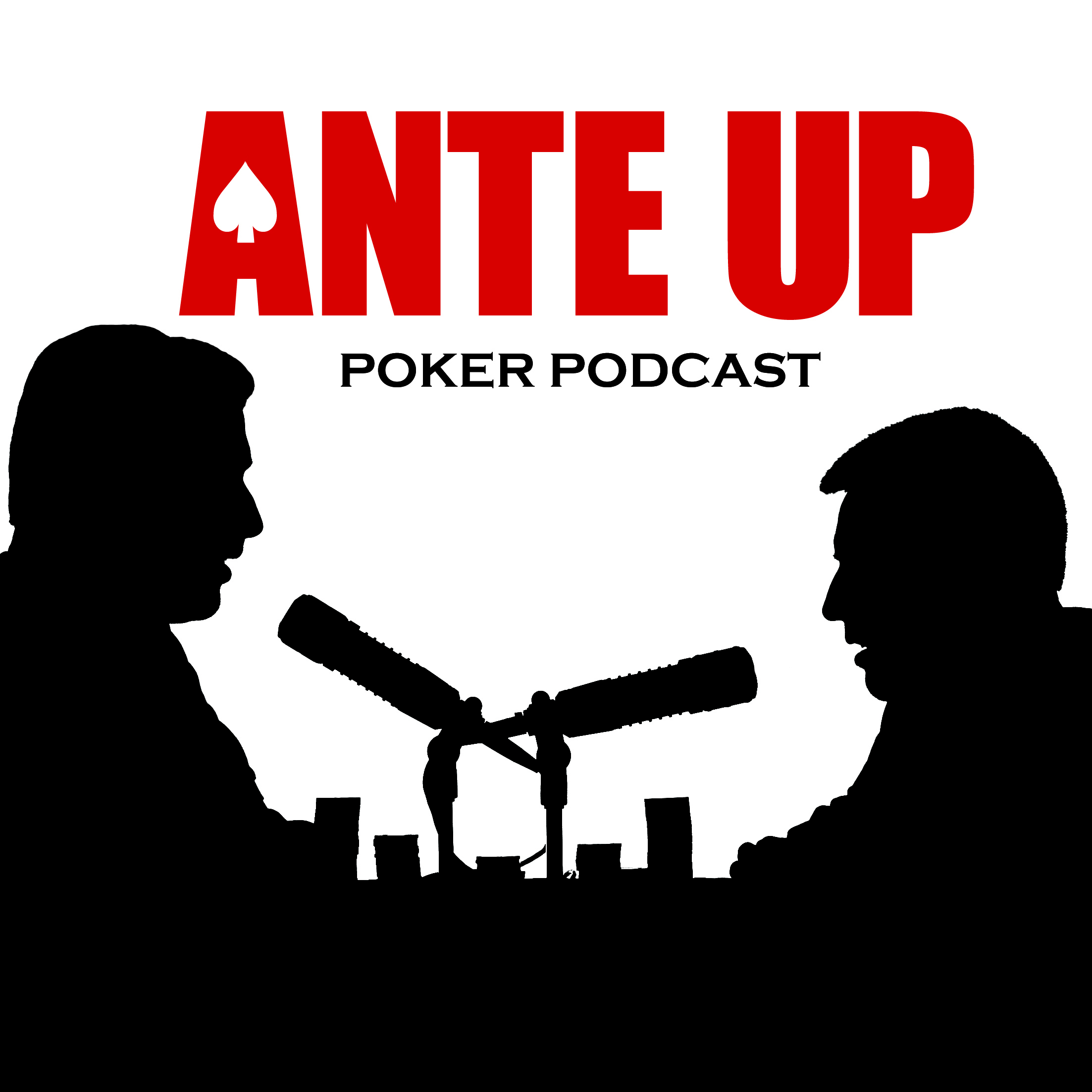 Ante Up Poker Magazine
Christopher Cosenza and Scott Long
The publishers of Ante Up Magazine still have the longest running poker podcast on the Internet, only now they own the show! Every week they'll discuss poker news, home-game follies and hand analysis while continuing to bring you entertaining, in-depth interviews with some of today's hottest poker pros and celebrities. Ante Up is Bluff Magazine's 2007 Readers Choice Award for Best Poker Podcast ... subscribe and find out why.