With a total of AUD$8 million (USD$5.1 million) in prize money, the Melbourne Cup is Australia's most popular event in the horse-racing calendar. 
As the highlight of the week-long Spring Racing Carnival, the Melbourne Cup 2022 will be held at 3 PM Australian Eastern Daylight Time (AEDT) in Flemington Racecourse's 3,200-meter track, roughly 6 kilometers from Melbourne's central business district. 
Besides watching the action live, punters can place their bets online and offline for fun or profit, making it more exciting. Cup organizer, the Victoria Racing Club, announced last year's wagering revenues at AUD$724.1 million (USD$469.7 million).
Indeed, the Melbourne Cup is a good occasion to place your wagers. But before parting with your cash, discover some relevant information about this world-famous race.  
Which horse is most likely to win the Melbourne Cup 2022?
Like any other game, the Melbourne Cup outcome is hard to predict, especially for novice and occasional punters. But there's no shortage of resources to help you make better decisions. For instance, you can watch Melbourne Cup replays to study the contenders' performance and form. 
Past videos of the Cup and other races are useful in predicting how a thoroughbred will perform in upcoming events. Other factors must also be considered, like the trainer and jockey, the runner's age and pedigree, and the race conditions. 
If you need a crash course on horse racing basics, subscribe to interesting channels like this one, https://www.youtube.com/channel/UCSqgmNBQDpoUIZPNB6CkUHg, to start accessing expert tips and advice, as well as updated information. Note that odds change frequently, so keep your eyes peeled for the latest race developments.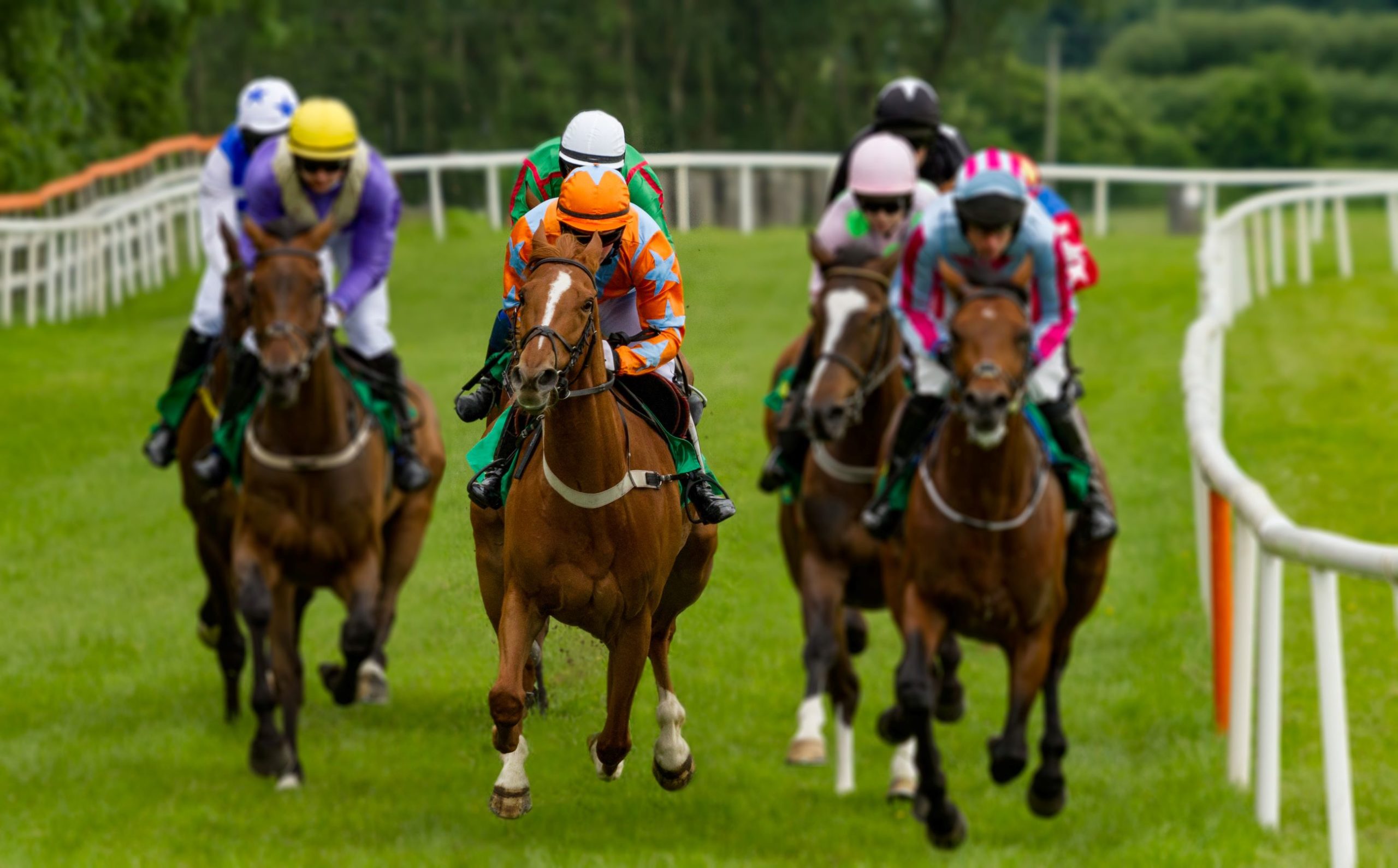 Damp weather is looming for Melbourne Cup 2022
In addition, race enthusiasts must consider monitoring the weather conditions for the Melbourne Cup. The turf can be too hard for the horses to run on, with insufficient rainfall leading to the event. Consequently, horses trained under regular tracks might find it hard to adjust. Conversely, soft and damp turf can negatively impact a thoroughbred's performance, restricting its ability to run fast.  
Weather monitoring enables live audience members to dress appropriately and prepare for potentially uncooperative weather. Australia's Bureau of Meteorology predicts a 70% chance of rain for this year's Melbourne Cup day. 
How to bet on your favorite(s) 
There's no shortage of Melbourne Cup 2022 bookmakers online and offline. Check for reputable sites online or visit the nearest Totalisator Agency Board (TAB) booth. Moreover, the TAB operates online betting exclusively for Australians.  
Such firms have custom deals and betting types that appeal to specific bettors. For instance, the Melbourne Cup sweeps is ideal for a group of bettors who don't mind being assigned a random horse to place first, second, or third.  
You may also choose other straightforward betting options or select exotic wagering if you're confident with your choices. Otherwise, these online Melbourne Cup betting tips might help you. 
The heaviest handicap weight for the Melbourne Cup 2022 is 58 kilograms  
Unlike other horse events, being fast is only one part of the equation in winning the Melbourne Cup. As a handicap race, thoroughbreds aged three years and older are assigned a minimum handicap weight of 49 kilograms. This year's competition features contender, Spanish Mission, carrying 58 kilograms. 
Weights are assigned based on a horse's performance and age. Older and more competitive horses typically carry heavier loads to level the runners' winning chances. 
The Melbourne Cup 2022 winner gets AUD$4.4 million 
The total pot for Melbourne Cup 2022 will stay at AUD$8 million (USD$5.1 million), as it has been since 2019. AUD$4.4 million (USD$2.8 million) awaits the lucky winner, alongside an 18-carat gold trophy worth AUD$250,000 (over USD$100,000). The second placer stands to receive AUD$1.1 million (over USD$700,000), and the third best runner, AUD$550,000 (over USD$300,000).  
These figures put the Cup on the list of the richest races in the world and the second wealthiest in Australia after Everest—which offers AUD$15 million (USD$9.7 million) in the total prize pool. 
The latest Melbourne Cup 2022 order of entry
The final field of 24 runners for the Melbourne Cup 2022 will be culled from the order of entry. This is a curated list that undergoes several ranking changes based on their performance in the other races. 
As of October 25, the order of entry consists of 34 horses, four of which have been exempted from balloting. These runners are Durston, Lunar Flare, Point Nepean, and Deauville Legend. Other competitors include Gold Trip, Duais, Montefilia, Hoo Ya Mal, Knights Order, and Loft.  
Bookmakers assign different odds for each runner, reflecting their own set of potential winners. For instance, Deauville Legend leads the pack of favorites, with AUD$6 (USD$3.9) betting odds for TAB. The gelding is followed closely by Loft (AUD$7 or USD$4.5) and Durston (AUD$13 or USD$8.4). Montefilia, Without a Fight, and former crowd favorite Duais have AUD$15 (USD$9.7) odds each.   
Final thoughts 
The Melbourne Cup race conditions make it the most challenging and exciting horse betting event in the world. Choosing one of the 24 final runners gives you a 4% chance of winning, which is considerably lower than in other competitions. 
However, with a mix of luck and skill, you might be able to pick the strongest candidate and increase your chances of collecting a payout.