Have you ever been to a casino and wondered how people could win at Blackjack so easily even though you tried it a hundred times? If that is the case, then do not worry. Let us enlighten you on a few essential tips and tricks on how to win Blackjack because not everything depends on luck.
The game of slots is different from that of Blackjack. In Blackjack, there are a set of simple rules against which the odds are really less, and if you follow them in your games, there is a 100% chance of victory.
We are here to guide you through those, and we hope that by the end of this article, you will be able to master Blackjack and secure a few easy wins.
Know your deck
Blackjack is a game where your luck might be turned upside down in seconds. This is why it is always better to know your deck before even the game starts. Some casinos shuffle the decks at use automatically, and Blackjack can even use as many as eight decks of cards in a single game. You should remember that the most important cards in your deck are the ace and face cards.
Keep an eye on the table
One of the secrets of a great Blackjack player is that he will always keep an eye on his own set of cards instead of focusing on the surroundings. Blackjack is very much of a mind game, and casinos will obviously make it difficult for you to win.
If you're playing at a themed table, there might even be distractions within the game to try to get you to lose focus. When you lose focus, it's very likely that you'll start making bad decisions, which will cost you.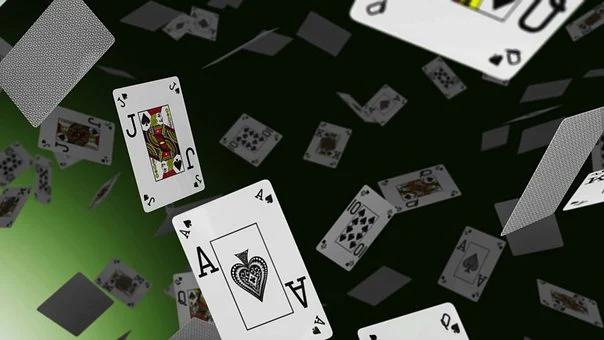 Remember the table rules
Blackjack is not only about knowing your deck and concentrating on your own hand. Much importance should be given to the table rules. You should be thoroughly versed with all the table rules. Other rules like betting types, allowances in splits, and dealer limitations should also be known.
Another good source of information is the select bet casino blog, check out their guides on how to win on poker and you probably find a few new things to help you be better at black jack.
Do not be afraid to double down
If you want something good, you have to take a few risks. For instance, if the dealer shows a low first card (a 5 or a 6) and you show a 9, a 10 value card will almost certainly win you the game, and this is a good time to double down. The double down is similar to placing an additional wager when your hand has a better chance of winning, but it also carries some risks that must be considered first.
Conclusion
Do you now feel that you might actually have a chance of winning the game the next time you play it? However, these tips and tricks are only applicable to the physical casino, whereas the online mode requires a completely different set of tips.