With the introduction of online casino games in 1996, the popularity of online gambling has attained greater heights.
This form of gambling is preferred by most people since they don't have to get out of their comfort space, and all you need is an internet connection and a connecting device.
Though online casino games are pretty simple to use and do not involve a lot of complications, still many gamblers, especially beginners, do commit some mistakes which bring them further trouble.
Veterans make blunders as well, particularly if they are unfamiliar with what to search for in a reputable casino.
Most experienced gamblers have already learned from their mistakes and try to avoid these blunders as much as possible, whereas newbies end up wrecking their game with these.
These blunders can have prolonged implications since one's own money is at stake. There are definite things to keep in mind while you are winning or losing that will help you avoid ruining your whole casino game.
Play on legitimate platforms
You should always do thorough research about the gambling regulations in your country and check for authorized licenses while selecting a gambling website.
There have been a lot of instances where the money kept in an individual's account was stolen due to security issues of that particular betting platform.
This is why you should always play on websites that hold a legal license from the operating jurisdiction.
Always check for new bonuses
Players at online casinos frequently neglect the bonuses that are available to them after playing games on that platform.
These bonuses can be exchanged with complimentary rounds of different kinds of games that are available on that particular platform, like Poker or Blackjack.
If you are new to any website and have just created an account, you will readily get the welcome bonus. You can have access to the deposit bonus too once you have deposited some money in your newly created account.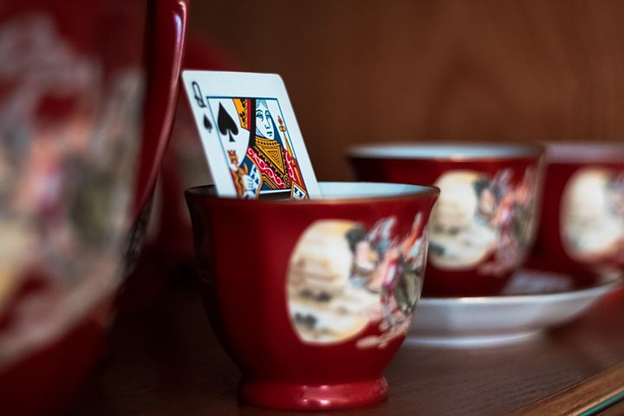 Don't give false details
It is extremely important to give the correct information about yourself when you create your account.
Giving false information is unethical, and all your winning amounts can be seized if the betting platform finds anything wrong during documents verification. Your account will get blocked as well.
Take notice of the terms and conditions
When you get any kind of bonus, you should always check the different terms and conditions that come with it. This will help you to have realistic expectations, which in turn save you from wasting time and energy.
A good reliable online casino generally does not change any of its terms or conditions after you have made a deposit. They try to be as transparent as possible when it comes to customer satisfaction. Online Casino Deutschland has been doing really well guiding its customers to avoid any kind of blunders.
Conclusion
It is advised not to stick with any online casino platform that does not accept your preferred payment method. There are always a lot of options available in the market from which you can choose.
Another recommendation is that a newbie should always try to look for a few free trials so that he or she can get hold of a preliminary strategy before actually risking real money. These are some of the mistakes that you should evade in your whole journey of gambling.